5 Surprising Facts about Urine Drug Testing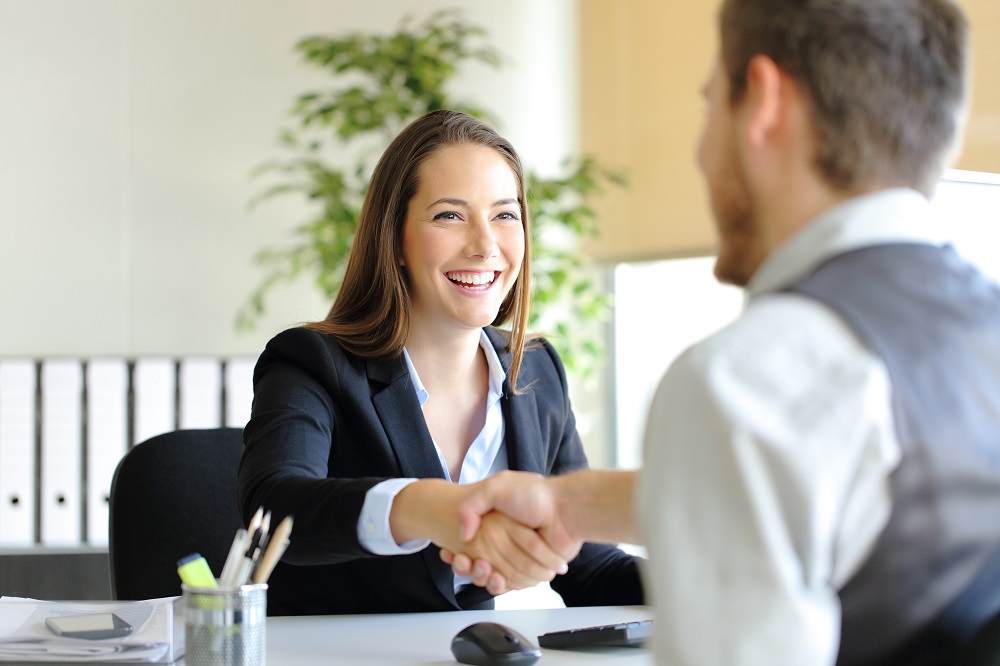 There's a good reason that over half of the businesses in the United States drug test all employees prior to hiring and throughout the course of their employment. Drug testing can help protect a business, organization, or institution from liability in the event of an accident or malicious act committed by someone under the influence of illegal drugs. Employee drug testing provides a screen that can help your business maintain its standards and integrity in an affordable, legally sound manner.
The most common type of drug test conducted by drug testing service is urinalysis, or the process of testing a urine specimen for the presence of drug metabolites. Drug testing in Canton, MS, through urinalysis provides a fast, efficient, and affordable way for companies to make hiring determinations and test prospective or current employees. Despite the popularity of drug testing among businesses, many don't understand the process, what it entails, and how accurate it can be. Keep reading to learn 5 surprising facts about drug testing that may change your perception of this important human resources tool.
Fact 1: It's Affordable
Many businesses and institutions assume that drug testing may not be feasible in the workplace because it's too expensive to conduct. However, that is not always true. In fact, the cost of not conducting drug testing can outpace the price for urine testing, as it can result in increased insurance rates and other secondary costs. Basically, there are a few types of drug tests primarily used to determine current or prior drug use. The four most common types are urinalysis, saliva testing, hair testing, and blood testing. Among those four types of drug tests, urine drug testing is the most cost-effective.
Fact 2: It's Reliable
Though urinalysis is the most affordable method of drug testing, that doesn't necessarily mean that it is less accurate. Urine drug tests are extremely reliable, which is one reason they are considered the gold standard for testing. Instead of testing for the presence of the drug itself, which, depending on the drug, can be out of the body in mere hours, urine testing seeks metabolites of the parent drug that can remain in the system for longer. For example, the metabolite for marijuana is THC-COOH. It's fat soluble and can be detected in the urine for two weeks, providing an expanded window for detection.

Fact 3: It's Fast
Urine testing can be done rapidly and is usually much faster than other types of drug tests commonly used today. In fact, some drug test labs can turn negative results around in a few hours. That is important for businesses who are testing employees involved in accidents or who are believed to be under the influence at work. Faster results mean action can be taken more quickly to protect other employees and the institution at large.
Fact 4: Cheating Urinalysis Isn't Easy
Despite what countless internet testimonials may say, it isn't easy to cheat a urine drug test. Determined individuals will always find ways to game the drug test system, but doing so requires extreme effort and a helping of good fortune. Urine additives, excessive water consumption, and cleaning supplements are marketed as foolproof ways to avoid drug detection, but the fact is that those tactics rarely work.
Fact 5: Urinalysis is Customizable
Depending on industry or line of work, one business may need simple drug tests while others require far more detailed analysis. As a result, urine drug testing is highly customizable and can be used to detect a full range of illicit substances. The tests can be tailored by increasing the number of panels, or sub-tests for presence of specific substances, that are included in the analysis. The standard drug test is usually a 6-panel test that includes marijuana, opiates, amphetamines, cocaine, methamphetamines, and benzodiazepines. However, for some lines of work, tests for additional substances may be required that include up to 16 panels.
Urinalysis provides businesses with a powerful human resources tool that can be used to protect employees and the business at large. To learn more facts about urine drug testing, contact Mobile Drug Screen, Inc. at (601) 812-8546.