Can You Do a DNA Test Even if the Suspected Father Has Passed?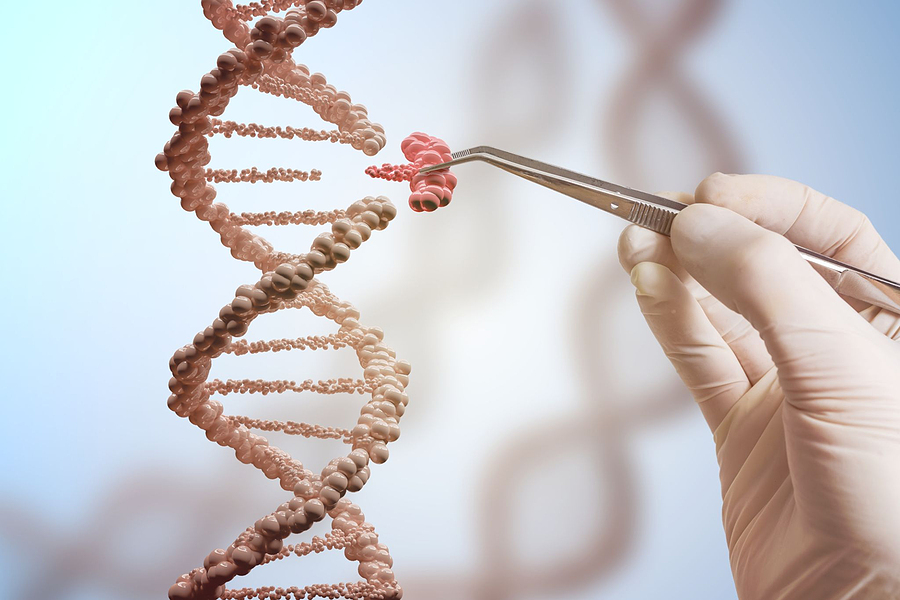 When it comes to determining paternity, we generally assume that the father and the child are both still alive. But what if the suspected father is no longer available? When a father can be tested alongside their child the probability of accuracy is 99.99%. But if the father is not able to be tested, this can impact the overall results of the test. Luckily, it's possible to extend the test outward to get a reasonably good match.
Testing Relatives
One of the best things that you can do if the suspected father has passed away or is otherwise unavailable, is to test a blood relative. The closer the relative is the easier it's going to be to get results and the more accurate those results tend to be. Testing grandparents can be a great way to go, but aunts, uncles, cousins, nieces, nephews, and siblings can all be potential subjects as well. And with the right DNA testing, it's possible to get accurate results even from these more distant relations.
The best way to go is through a male line. If you are doing DNA testing on a male child you can do DNA testing back through the male line. This means the grandfather of the child or the uncle if the father and uncle share the same father, will have the same Y chromosome. This actually goes back all the way to the great grandfather and further beyond. It will continue through the male line, making it easier to get an answer in either direction.
Testing Females
The ability to test relatives is also possible with females, however, it cannot be done in the same way that male testing can. Girls do not have the same type of chromosomal similarity between them through their genetic line. This means that a daughter will not have the same X chromosome as her father or others through the genetic line and therefore will not have quite the same ease of tracing their lineage. You'll still be able to compare them, or you can compare boys without looking strictly at the Y chromosome they pass down.
Do You Need a DNA Test?
There are many reasons that you might need to have a DNA test done. You may want for your child to know more about their parentage or you might be the child (now an adult) hoping to learn more about your family. Maybe you need a paternity test for your child for legal reasons. Whatever the reason, you can get a DNA test easily enough. And you can definitely get an accurate one as well, whether you are testing a child against a live parent or you are testing them against a grandparent, aunt, uncle, or another relative.
If you need a DNA test for your child the first thing you should do is call Mobile Drug Screen. You'll be able to find out everything that you and your child need to know.