Can You Do a Paternity Test without the Father?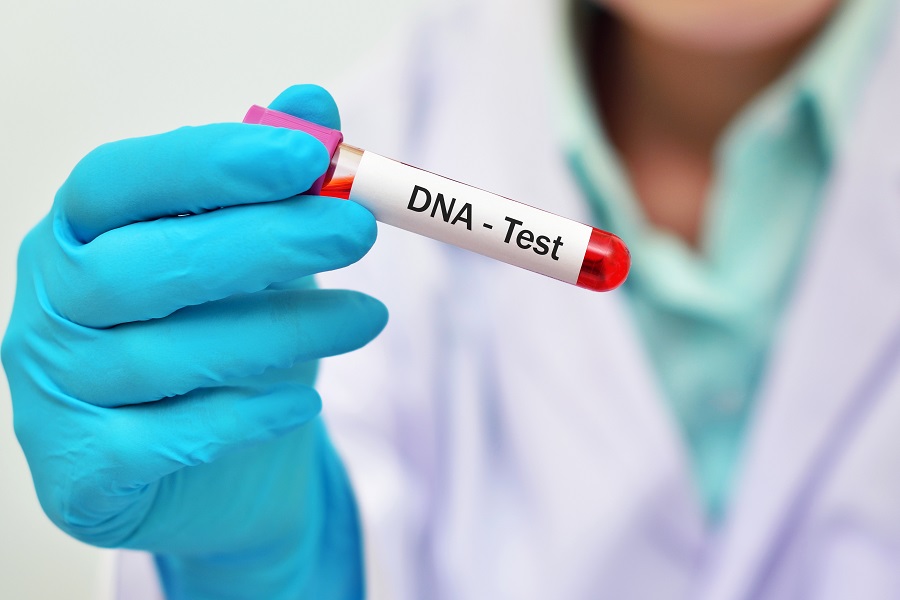 Sometimes a paternity test is necessary in order to ascertain the identity of a child's father. There are times, however, when the father may not be available or would, perhaps, be an unwilling participant in the process of providing the necessary DNA sample. While the lack of the alleged father's participation can complicate the issue, it doesn't render a paternity test impossible. Here are some things you should know about paternity testing in Flowood, MS, without the father present.
Obtaining a Sample
If you can't get the suspected father's assistance, there are other ways to obtain the necessary DNA to perform a paternity test. Intimate personal items, for instance, can provide enough information for a conclusive test. A toothbrush, a used Q-tip, or a hairbrush with hair attached can often be adequate samples if they're handled properly. A far better option, however, would require you to be on good terms with the alleged father's own parents. A sample that can be provided by the child's potential grandparents—especially the grandmother—would be tremendously helpful in executing a determinative paternity test.
Additional Options
While having direct access to biological data provided by either the alleged father's personal possessions or by his mother is ideal, there are other ways to conduct successful DNA paternity testing. If, for instance, the alleged father has siblings who might be willing to become involved in the process, then what is known as an avuncular DNA test can be performed between the child, the mother, and the potential father's sibling. If the father's parents aren't helpful, and there are no siblings who can be recruited for a sample, a test is still possible if the man has had another child with the mother or with a different woman. If the other mother is willing to cooperate, then a half-sibling DNA test can be performed, and will most likely end in a very accurate result.
A Question of Legality
While it's always preferable to have the father involved directly with the paternity test process, it isn't illegal to conduct a test without his knowledge. The best—and most accurate—way to find out the identity of a child's father is with total cooperation of everyone involved, but it's illegal for the mother to force a man to submit to a test unless she's able to get a court order requiring it. Also, without a court order, the results of any DNA test performed without the father's involvement can't be used in any kind of legal proceeding.
While everyone should endeavor to have the alleged father's cooperation in obtaining a sample for a paternity test, sadly, it's not always possible. If you're in need of a paternity test to determine a father's identity, contact Mobile Drug Screen Inc. We're experts at both DNA testing and drug testing, and you can trust us to perform the test discreetly and affordably. Furthermore, thanks to our mobile laboratory, we can come to you to obtain the samples, so you can have accurate results as quickly as possible. Call us today at (601) 812-8546.