D.O.T. Drug Testing: Everything You Need to Know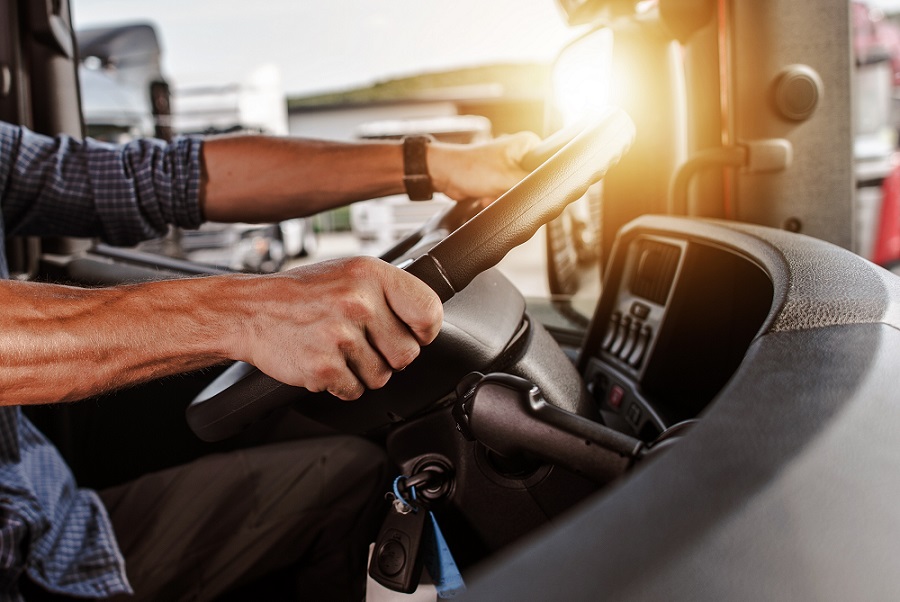 The Department of Transportation has made quite a few new rules, but the one that you should consider the most is the DOT Act. This act began in 1991, and requires all commercial licensed drivers to submit drug test results before they get on the road. The requirements for testing are that drivers should be tested for marijuana, cocaine, opiates, amphetamines, and opioids. These are all drugs that can impair driving abilities and lead to dangerous situations on the road.
While this testing is mandatory, there are a few other things that you should know about how it works and what it does for communities. If you are unsure what D.O.T. drug testing is all about, check out these four things you need to know.
1. For Commercially Licensed Drivers
If you are or want to be a commercially licensed driver, it is important that you can pass the D.O.T. drug test requirements. There is a zero tolerance policy involved with this testing, so it is important that you inform potential employers about any prescription opioids or marijuana that you may have in your system. The employer may ask you to present the prescription information or require you to have all traces of these drugs out of your system before employment starts.
2. It Keeps Our Roads Safe
Remember that all of the drugs that are tested for can impair driving and judgement on the roads. Commercial drivers generally have large loads that they are carrying, and any impairment can be detrimental to them and other drivers on the road. That is why it's so important to stay clean if you're planning on being a commercially licensed driver.
3. When Drivers Are Tested
There are several different occasions when a driver may be drug tested. If you are already a commercially licensed driver, you know that you were tested before your employment started. Pre-employment drug test results can keep you from getting the driving job you're looking for. You can also be tested if you are involved in an at-work accident. If this occurs, you will generally be tested within 24 hours of the accident. You can also be tested at random. Random drug testing is an important way to ensure that all drivers are consistently sober while driving.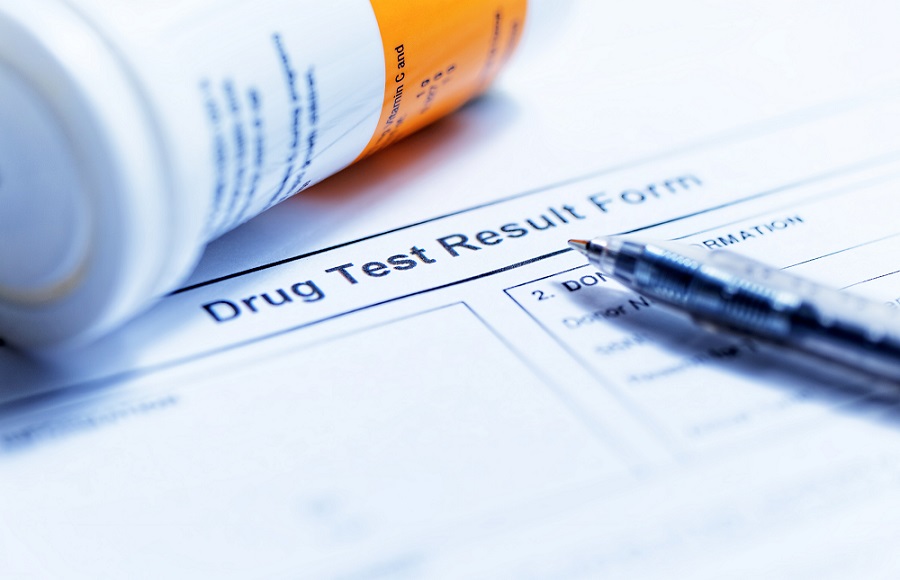 4. If You Fail
If you fail a drug test, you may find that you are subject to an investigation by your employer. Upon failing, your employer must remove you from your position until you can pass a drug test. However, there are circumstances in which you have the potential to lose your license completely if you fail a drug test. These laws were put into place to ensure the optimum road safety guidelines.
If you are interested in learning more about the D.O.T. Act or drug testing for commercially licensed drivers, contact Mobile Drug Screen, Inc. They can give you all of the information you need on drug and DNA testing in Jackson, MS.