How Much Does a DNA Test Cost in Flowood?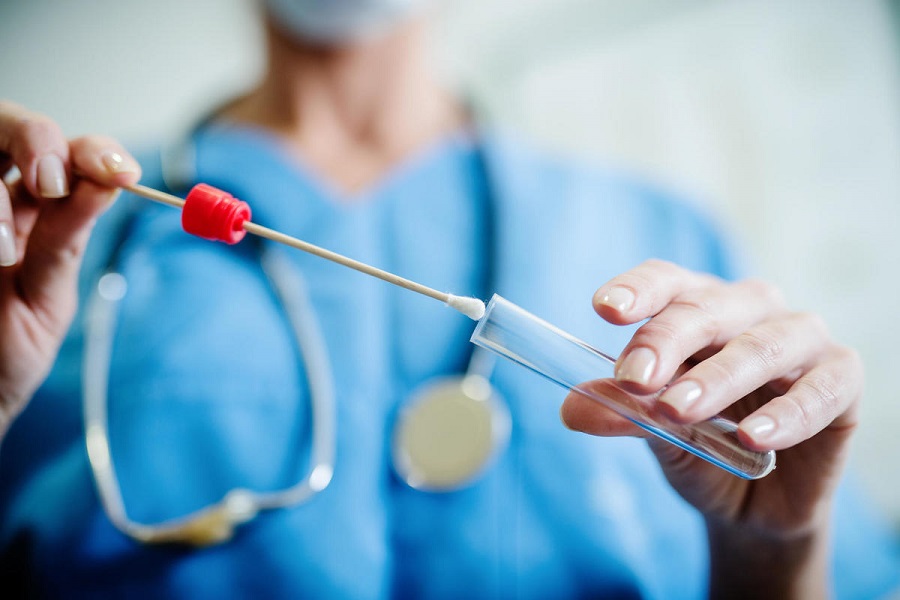 Are you looking for DNA testing for any particular reason? Maybe you need a paternity test to determine the biological father of your child or the father has requested a paternity test in order to prove their parental rights. Maybe you want to get DNA testing done for another purpose, such as determining a sibling relationship or other familial relationship. No matter which type of DNA test you're looking to have done you're probably wondering just how much it costs.
The Cost of DNA Testing
When it comes to DNA testing there is a lot to factor into the cost. If the test is being done because of a court order some portion of it might be covered or might be paid for by one party. This is especially true when it comes to DNA testing to obtain government benefits. This type of testing may actually be covered by the government itself.
On the other hand, if you're electing to have DNA testing done because you choose to, without any requirement to do so, you may be on the hook for the entire cost. Keep in mind that different types of testing can have different costs. Different areas can also have different costs. That's why it's important to look into your specific area before you decide to get this type of testing done.
Paternity testing can vary from approximately $140 on up. For $140 you can generally get a paternity test for one child and one potential father. This would be a non-legal test that both parties elect to do. For a legal paternity test, the process is more extensive, which means the cost for one child and one potential father is $180. If there are more children the cost is $50 per additional child.
Do You Need a DNA Test?
If you're looking to prove paternity, either as the father or as another caregiver you will generally need a DNA test. If you are looking to prove ancestry to establish citizenship or to determine a biological relationship between yourself and another potential family member then a DNA test is the best way to go. These types of tests can be simple to do and quick to get the results, which means you're not in limbo for an extended period of time.
If you're looking to get a DNA test you don't want to be waiting around forever, so take a moment to see whether a DNA test might just be what you're looking for and if it will help you get whatever results you're looking for. It might be parental support, custody, or just the knowledge of family out there. But no matter what the reason, you can do it affordably.
If you are looking for DNA testing in Flowood call Mobile Drug Screen to find out more. You can get your DNA test scheduled in no time and before you know it you're going to have the results that you need to take the next step.