How Much Does a DNA Test Cost in Mississippi?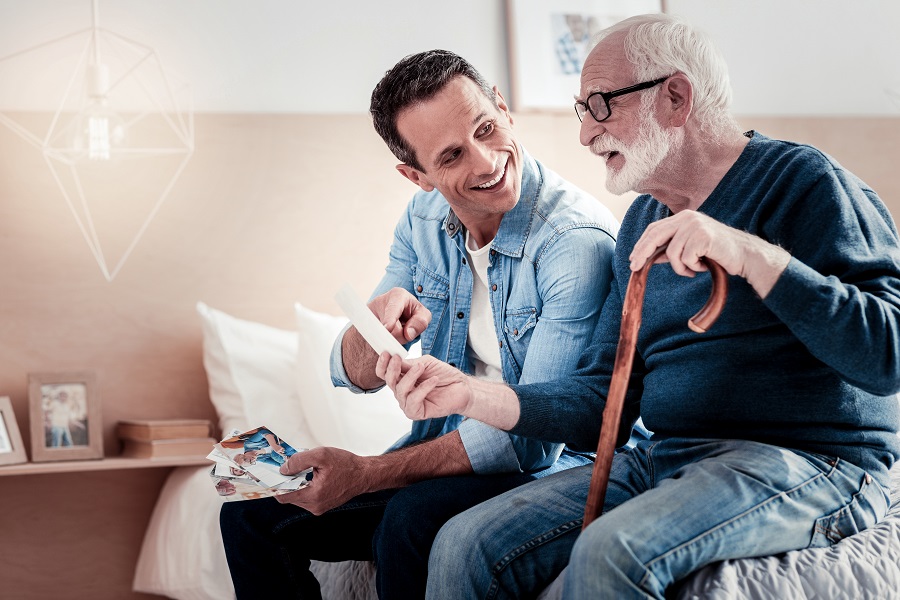 All humans have DNA, a unique set of "fingerprints" made up of genes and chromosomes which can be found in the body's cells. DNA samples can therefore be obtained from various bodily sources including urine, semen, fingernails, and hair samples. The most common tested DNA cells come from the buccal cells, which are located on the inside of your cheeks. These cells are collected with a cotton swab, which is then sent to a lab where a select number of DNA sequences are examined. Results are available within one to two days. DNA testing is believed to be the most accurate testing method available and can be done by medical professionals at a nearby clinic or hospital.
Paternity Testing
A paternity test is used to determine if a particular man is the biological father of a child. In certain cases, like when a child is adopted or a missing child is found, a DNA test can determine the biological mother as well. The procedure is simple; a small sample of DNA (found in a bodily fluid or tissue) from the child and potential father (or mother) is collected. When a baby is conceived, the mother and father pass on half of their DNA to that baby. This means that the baby's DNA is a shared mix of his or her mother and father's DNA.
Paternity testing has a 99.9-99.9999% accuracy rate of determining if a man is the father, and a 100% accuracy rate of excluding his paternity. The price of a test depends on specific variables. A non-legal paternity test is done voluntarily for personal knowledge. Testing of one child and one father is $140. A legal paternity test can be done voluntarily, or one may be court-ordered for legal reasons like child custody and child support cases. Testing for one child and one father is $180. Paternity tests for more than one child, in either case, will cost an extra $50 per child.
Other Types of DNA Tests
There are many other types of DNA testing which are used to determine the biological relationship (or lack thereof) between two or more people. A full sibling DNA test determines whether two or more persons share DNA with both parents. A half sibling DNA test determines whether two or more persons share DNA with one parent. A DUO grandparent DNA test determines if a grandchild is biologically related to their grandmother and grandfather. A single grandparent DNA test determines if a child is related to one grandparent.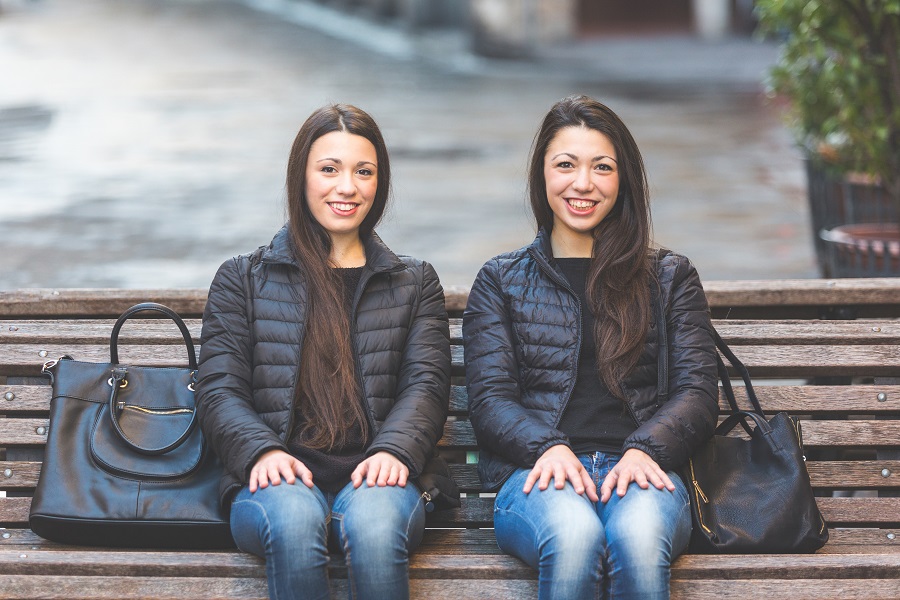 An aunt/uncle DNA test determines if there is a biological relationship between an aunt or uncle and niece or nephew. A first cousin DNA test determines if two or more individuals are biologically related as cousins. A twin zygosity DNA test can determine if twins, triplets, etc. are identical or fraternal. And an immigration DNA paternity test verifies the parentage of an immigrant so they can establish citizenship on VISA applications.
Whether you want to find out if you're biologically related to a family member or are interested in getting a paternity test, you can get DNA testing in Jackson, MS. Mobile Drug Screen, Inc., can help you figure out the truth at affordable prices.