Factors That Can Affect the Cost of DNA Testing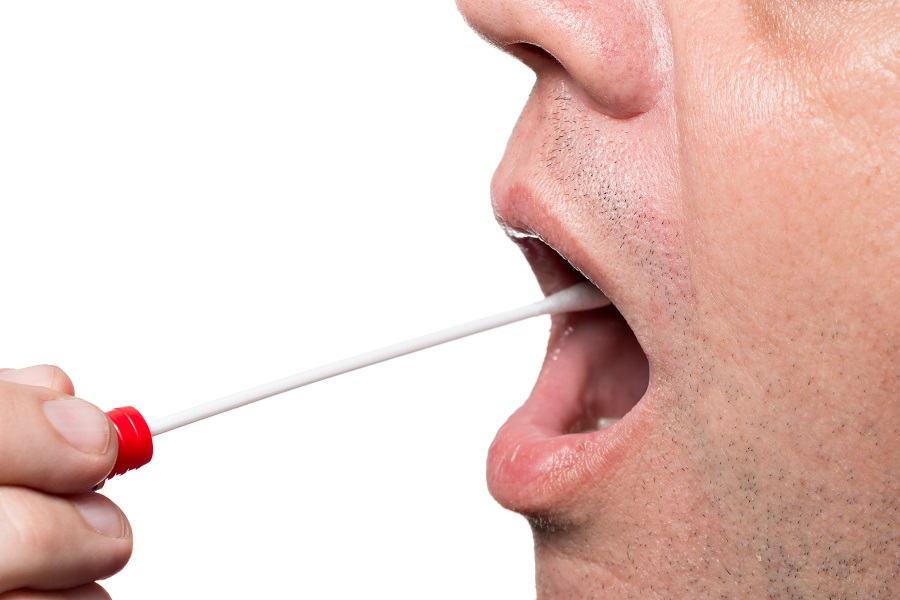 DNA testing is a valuable tool in forensic testing, learning one's lineage, determining whether twins are identical or fraternal, and otherwise determining the relationship between people. Most commonly, DNA tests are used to determine paternity. DNA testing has become much more accessible and affordable, but there are factors that affect the price of paternity testing. Here are some factors you need to be aware of.
Number of People Being Tested
The price of DNA testing will increase as the number of people being tested increases. Adding in other relatives or samples increases the cost because it uses more time and materials to generate a report from the laboratory.
Quality of Test
There are different quality levels of DNA tests that companies provide. The quality of a DNA test is measured in the number of genetic loci that are tested. A higher-quality test will test more genetic loci. If the test you're considering tests 25 or more genetic loci, you can usually expect more precise results. This means the cost will be higher because of the more intensive process required by the lab technicians.
Type of Test
The type of test you order can also affect the cost of the test. Basic paternity tests and gender tests are usually one of the most affordable options. Tests that require additional testing, such as forensic testing or tests that look into relationships more deeply, will be a little more costly because they provide more information overall. For instance, a sibling test is more complex than a standard paternity test.
Availability of Laboratories
Your location can also factor into the overall cost of a DNA test. Countries with a large market for DNA will be able to provide the tests at a lower cost than other countries that don't have as much competition for testing services. When numerous tests are carried out, the laboratory costs are lower, which mean you pay less. Numerous competing labs results in lower prices for the consumer, as is the case with the economy in general.
Informational vs. Legal Test
If you need a paternity test for legal purposes, you can expect to pay more because there's more paperwork to think about. If you need a test that's admissible in court, you'll have to get a specific legal paternity test from the company. There are also immigration DNA tests that must be produced to show biological relationships in citizenship and visa applications. These tests are more expensive than at-home tests because they involve other professionals and are more difficult to manage.
Nonstandard Samples
Paternity and other DNA tests can usually be done using a blood sample or an oral swab, but in some cases, a test needs to be done using a nonstandard sample. This is also known as forensic DNA testing and is a more complicated process because the DNA must be extracted from other samples, such as hair or used chewing gum.
Expediency
Turnaround time for a DNA test is another cost factor. Ordering express service for a DNA test can allow you to have the results in just a day or two, which is several days faster than the usual turnaround time for results. If you need a DNA test but are unable to get to a DNA testing clinic in Flowood, MS, you may want to consider a mobile service to help get results quickly. For more information, contact Mobile Drugs Screen Inc. today.