How Accurate is a Mouth Swab Paternity Test?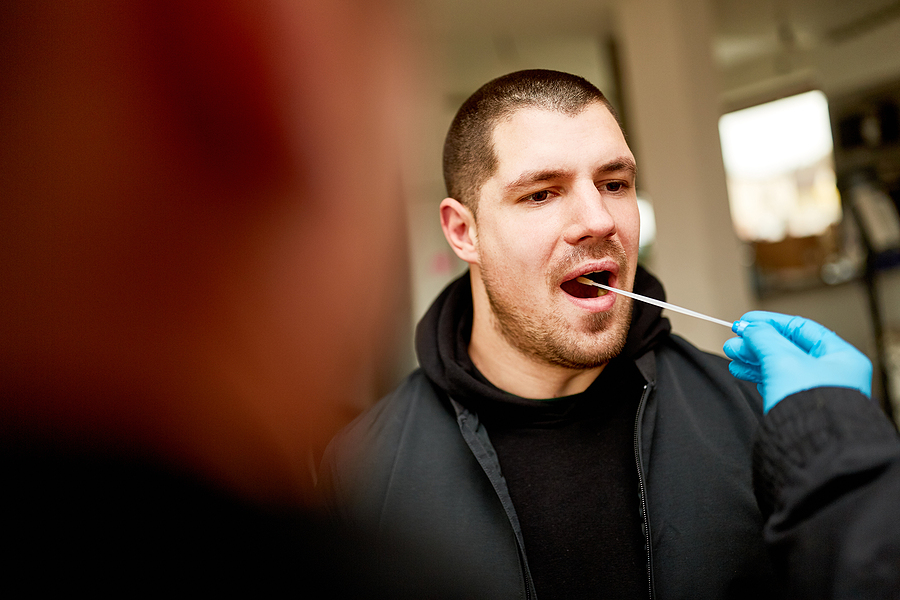 Paternity tests are designed to ascertain whether a man is the biological father of a child. This is typically done through a comparison of the man's DNA with that of the child. One of the ways that the DNA is collected for this kind of test is via a mouth swab. In this article, we will discuss how accurate a mouth swab paternity test is.
The Accuracy of Mouth Swab Tests
Some question the accuracy of a mouth swab paternity test because it is not as invasive as other traditional methods. No claim against its accuracy has any foundation because a mouth swab paternity test is just as accurate as other methods.
If you do not take the test as stipulated by the kit that you have purchased or the individual at a clinic does not follow the proper procedures, the accuracy of the test can be greatly affected. Let us take a look at just how a mouth swab paternity test works.
How Does a Mouth Swab Test Work?
A mouth swab paternity test is very simple. This can be done with a DNA testing kit or you can have a professional do the test for you. A kit typically includes a small swab that looks like a Q-tip. This small swab is used to scrape the inside of your cheek. It is important that whoever is taking the sample from your cheek does not take too much saliva onto the swab.
This is important because, for a mouth swab test, you only need to rub the swab that comes in the DNA testing kit against the tissue of your cheek. The DNA testing is done on the cells that you will take from your cheek. These cells are sufficient to determine who the father of a child is. Take note of the following to ensure that you get the best results from your mouth swab paternity test:
Do not drink or eat anything before you do the test
Do not open the DNA test kit until you are ready to do the test
Place the swab in the provided plastic container so as to not compromise the swab
Again, if you are doing the test yourself, it is important that you follow the instructions that accompany the kit that you are using.
Mouth Swab Tests: Painless and Efficient
One of the most notable advantages of this kind of test is that it does not cause any pain. Other methods tend to involve a needle and can be unpleasant for individuals who have a fear of needles. Outside of being able to avoid the needle, mouth swab paternity tests return results much faster. This method of paternity testing is affordable and simple, so it is convenient for individuals who have a need for them. If you're looking for more information on mouth swab paternity tests, be sure to visit our DNA testing page.