How Soon Can You DNA Test a Baby After Birth?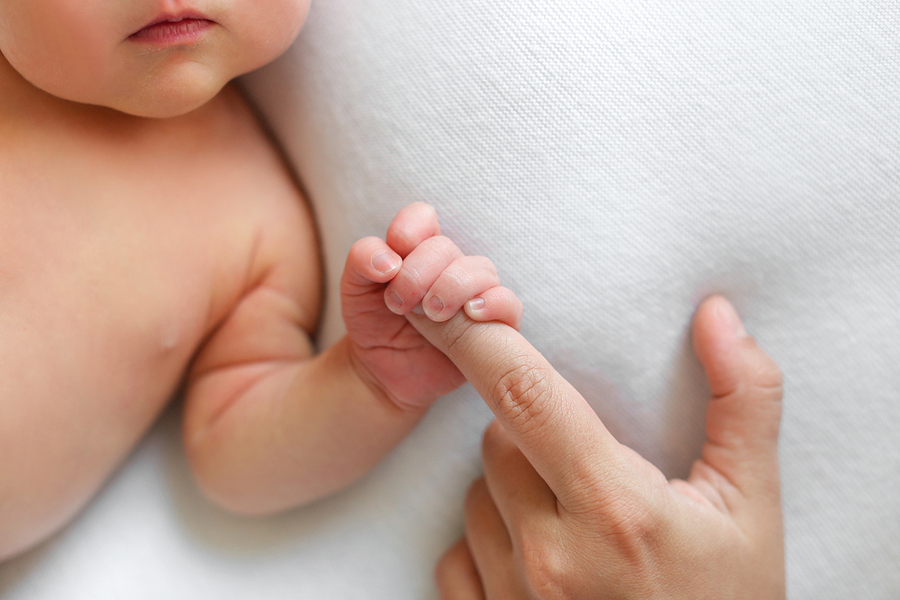 You are actually able to get your baby's DNA tested immediately after they have been cleaned up. That means as soon as they are born and the hospital staff has cleaned them up, wiped out their mouth, and gotten them ready it can be done. This is because the non-invasive process is actually quite simple and requires only a simple swab of the inside of their mouth.
Getting the DNA Sample
If you're really looking to get the results of your test as soon as possible try to wait until the baby is sleeping to do it. You might be surprised how deeply your little one sleeps when they're first born and this can make it easier for you to get the swab without disturbing them. We swab the inside of the cheek and not the side of the gums, which will not give the right DNA reading.
The Importance of DNA Testing
Your child deserves to know who their biological father is. And whether you have a legal reason for needing to know or not, you want to make sure that you can give them that information. Remember, you will also need to get a DNA sample from the potential father, which is yet another swab from inside the mouth. This makes it simple for them to do as well and makes sure that the entire process is as non-invasive as possible.
In only a short time you'll be able to know the answers to your questions and move forward with your new baby. For more information about Mobile Drug Screen's DNA testing services, be sure to check out our DNA page.