Is Your DNA Paternity Testing Kit Accurate?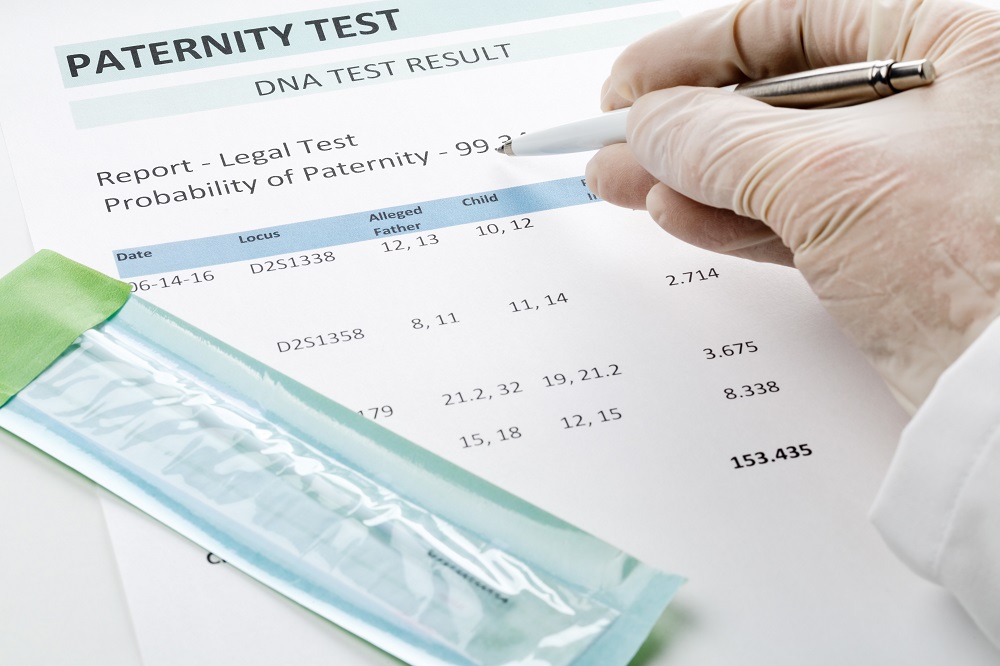 Paternity testing scans a man's DNA and compares it to a child's to determine whether or not he is the biological father. In many ways, DNA is a unique genetic "fingerprint." In many people's minds and courtrooms across the world, DNA paternity test results are seen as absolute. You can even purchase kits so that you may perform your test from the comfort of your home. But are these as accurate as the test a clinic would perform? For court-ordered testing, a DNA testing clinic in Jackson, MS, is the best choice.
How It Works
DNA testing is a fairly simple and straightforward process. Almost all DNA test centers use buccal (cheek) swabs to collect samples. This is easier, less painless, and less invasive than taking a blood sample. Buccal swabs are not like regular cotton swabs. They are made from a special material that allows them to better capture the cells necessary for testing. At-home testing kits use the same method with the same tools. The only difference is that you perform the test yourself rather than have an expert do it for you.
When you mail the sample back, it goes to the lab. A child inherits half of each parent's DNA. Because most DNA is identical from person to person, technicians only need to look at the sections of DNA that are different. If the sections match, the two people are related. DNA paternity tests are incredibly accurate and can indicate with 99.9% certainty if a man is highly likely to be a child's father or 100% certainty that the man is not. Once the lab receives the test, results are usually available within a few days.
Home Kits vs. Clinic
Some people may wonder if there's any difference in accuracy between a test done by a professional and a test in an at-home kit. Assuming you purchase your kit from an authentic and accredited testing center, they are just as accurate as full-service DNA testing clinics. You must follow the instructions exactly for the correct result. Sometimes, a sample fails to produce a result due to contamination. Additionally, some kits come from companies that aren't accredited by any governing body and use labs that are lower quality. To avoid this, simply choose to buy your kit from a reliable testing clinic that you can trust.
What Causes Inaccuracies?
If DNA tests are correct that often, are the results ever wrong? While the tests are remarkably accurate, false negatives and positives do occur. However, this is extremely rare and is usually not due to the test itself. Human error accounts for most issues with accuracy, especially when it comes to at-home testing kits. While the instructions are straightforward, some people choose not to follow them, and the test's accuracy drops as a result. It's also possible that unique genetic mutations could lead to discrepancies between a child and a man's DNA tests.
At-home DNA paternity testing kits are incredibly accurate as long as you follow the instructions. For court-ordered paternity testing in Jackson, MS, however, DNA testing should be performed by a professional testing facility. If you're worried about getting an accurate result, you can simply search for "DNA testing near me" and you'll find Mobile Drug Screen. We are a reliable DNA testing service with centers located in Jackson, Brandon, Canton, and Flowood, providing our unique mobile laboratories to better serve the communities.