Learn the Difference between Urine and Hair Drug Tests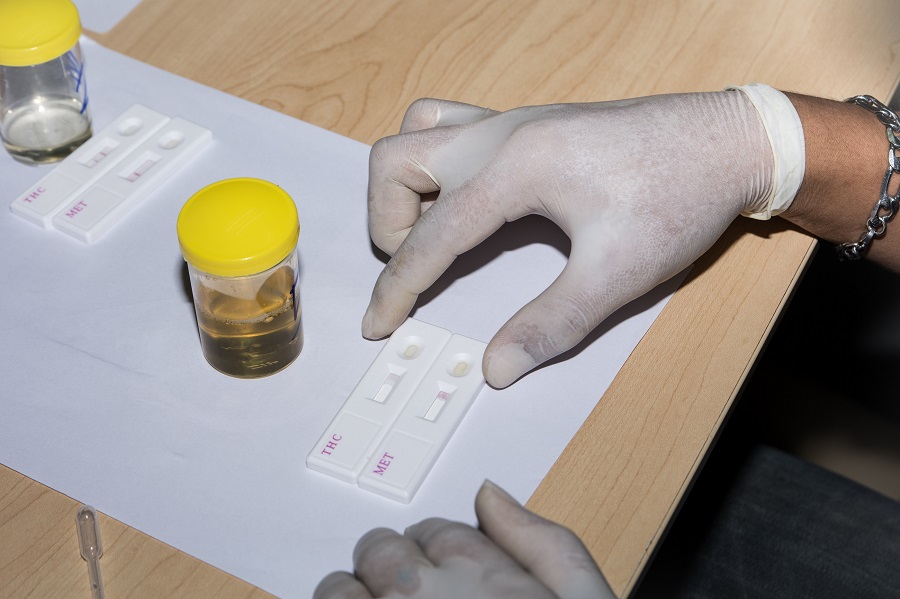 In the modern compliance and legal environment, it's critical for businesses to ensure the safety of employees and external parties by hiring drug-free staff members. While it would be nice if everyone could be taken at their word when asked about drug use, the hiring process usually requires some type of pre-employment drug screen to verify that candidates for employment are indeed drug-free. During employment, there are many ways that random employee drug testing can be useful in maintaining a drug-free workforce. In the event of a workplace accident or suspicious activity involving an employee, a drug test can be an important investigational tool that can help get to the bottom of circumstances.
Regardless of the reason for drug testing, the process needn't be overly complex or expensive. In fact, there are mobile drug testing services that will come to you to provide accurate, reliable testing and documented results. However, you must decide what type of testing best meets your needs. For example, hair, urine, nails, and breath can be tested, but each is best suited to particular situations and intoxicants. Keep reading to learn the differences between hair testing and urine tests if you plan to conduct drug testing in Jackson, MS.
Urine Testing
Urine drug testing is the most common type of drug testing used today for several reasons. It's cost-effective, since the testing materials and processing methods are inexpensive. Also, specimens are easily collected, which also helps to keep the cost down. Urine tests are commonly used for pre-employment drug screens, random drug tests during employment, post-incident drug tests, and legal system drug monitoring. They are simple, reliable, and can produce results on a short timeline, all of which make urine tests compatible with hiring and investigational timelines. However, urine tests can only reliably detect drug usage for some intoxicants within the prior two weeks, and other substances may be undetectable using urine tests after a mere three days. If drug use occurred within three hours prior to the urine test, results may also come back negative since it takes time for drugs to appear in urine samples. Also, urine tests can be easily corrupted by adulteration if close supervision of specimen collection isn't instituted.
Hair Testing
Hair testing is a more advanced form of drug testing used by companies in which a longer pattern of drug use may be a critical concern. Hair testing can be used to indicate the usage of some drugs for up to 90 days. Multiple hair follicles are surveyed as part of hair testing, and metabolites from most common drugs can be found in the hair long after usage. The hair test sample must be collected under more controlled circumstances. Hair testing doesn't indicate current usage as well as urine testing, but it can establish drug use for much further back than urine testing. The results of hair testing are more reliable and conclusive, which is a benefit when a high degree of accuracy is a concern. Because of the enhanced accuracy, more difficult collection, and more complex testing procedure, hair testing is more expensive than urine testing.
Both hair testing and urine testing have their place in the human relations sector. They each have strengths and merit that make them excellent tools for establishing current drug use and long-term drug use patterns. If you need help with drug testing in Jackson, MS, or surrounding areas, contact Mobile Drug Screen Inc.