Pre-Employment Drug Screening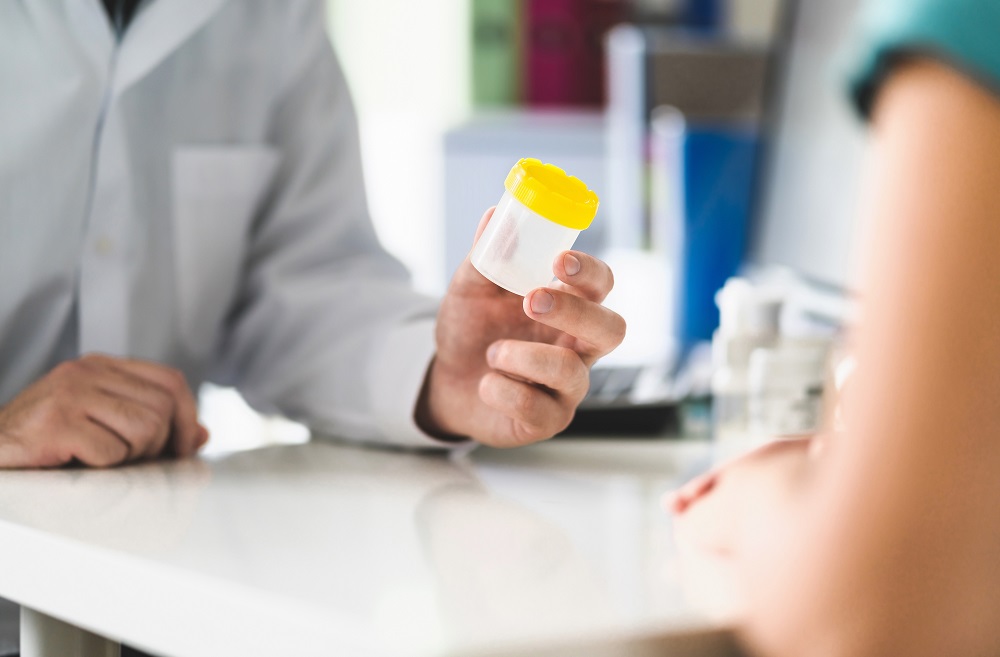 Pre-employment drug screening may be required for some jobs. It's an essential part of a drug-free workplace. Testing job applicants for drugs helps both employers and employees by making the workplace safer. If you're an employer, seek out drug testing in Canton, MS, from a reliable company like Mobile Drug Screen Inc.
Types of Drug Testing
A urine test is the most common way to test an employee for drugs. Testing urine samples can show recent use of drugs, while using hair to test for drugs can show the use of drugs for as long as 6 months ago. Blood, nail clippings, and saliva can also be used to test for the use of drugs.
Screening for Drugs
Employers typically conduct screens for 5 illegal drugs: amphetamines (methamphetamines and ecstasy); THC (cannabinoids and marijuana); cocaine; opiates (heroin, opium, codeine, and morphine); and phencyclidine (PCP and angel dust). Some employers may test for alcohol. The levels that constitute a "positive" screen may depend upon the type of position the employee is seeking.

Advantages
What are some of the advantages of pre-employment drug testing?
Reduce injuries: By testing applicants for drugs before they are hired, an employer decreases the number of potential injuries to employees and others. An impaired employee may operate dangerous machinery or drive vehicles on the job.
Increase work productivity: Employees who use drugs miss more work and come to work late more often than employees who don't use drugs.
Decrease workers' compensation claims: Employees who use drugs are more likely to file workers' compensation claims.
Lower workers' compensation premiums: An employer who implements a drug-free workplace, which includes pre-employment drug testing, can get workers' compensation premium credits in some states. In Mississippi, the employer gets a 5 percent reduction in premium if it has a certified drug-free workplace program.
Legalities
Federal law requires drug testing of employees in some safety-sensitive positions, such as truck drivers and contractors with NASA. For the most part, federal law does not require or prohibit drug testing of private employees. The matter is left to state and local governments.
A state may place some limits on drug testing of employees. An employer must notify the potential employee in writing that a drug test is required. The employer may refuse to hire someone who tests positive or who refuses to take a drug test. The employer must inform an applicant within 5 days of a positive result and give the person a chance to explain the result.
A legal claim may arise out of a pre-employment drug test. The Americans with Disabilities Act protects applicants taking medication for a disability. An employer also can't single out certain groups for drug testing.
Drug-Testing Facility
As an employer, you should hire the right company to perform drug testing services. You should find a company that uses the best testing techniques that ensure accurate results. Select a company that guards against methods used to beat a drug test or alter the results. Find a company that delivers results in an expedited fashion. Contact Mobile Drug Screen Inc. at (601) 812-8546 for reliable and accurate drug testing today!