Reasons Why Drug Testing is Important for Your Workplace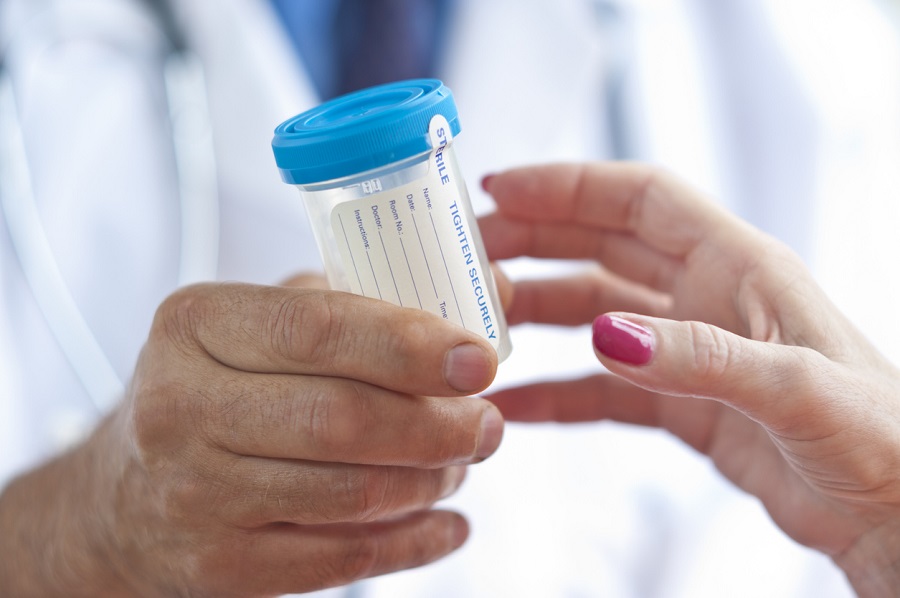 A decision that a business needs to make is whether or not they should drug test their employees. Some may not want to for fear that the employees may think that they don't trust them but a screening process will protect the company. In addition to ensuring that the employees working for you are not taking substances, this process can also provide confidence for your customers. Here are a few reasons why drug testing employees from DNA testing in Jackson, MS is important for the workplace.
Reduce the Likelihood of Drug-Related Deaths
The use of drugs can significantly impair a person's judgment which can be fatal if you're working with heavy equipment. There are a variety of tasks in a factory or warehouse that need to be done with care and precision. If an employee has been taking drugs, it could cause a serious accident when working with heavy equipment that could result in serious injury or death. In all likelihood, this accident wouldn't have occurred if they were not impaired by their chosen substance. This will keep your employees safe and decrease your chances of a devastating situation.
Increase Productivity
There are a variety of ways in which drug use can negatively impact productivity. From the ability to pay attention to slower reflexes, an employee will not be as productive in the workplace if they are under the influence of a drug. Productivity is arguably the most important aspect of any business. This allows you to complete more tasks and subsequently make more money. If your employees are not as productive as they could be, it will negatively impact your business. Drug testing will ensure that your employees are functioning as they should.
Limit Health Care Costs
When considering the health care aspect of your business, it's not just the providing of health insurance to your employees that costs money, but how much work they miss due to health-related problems. Drug abuse can cause a variety of health problems that might keep your employee out of work. While some are unexpected, such as an overdose, others may be anticipated by the user as certain drugs are known to cause certain long-term health problems. Ensuring that you hire and retain employees that do not use drugs will allow you to avoid such a situation.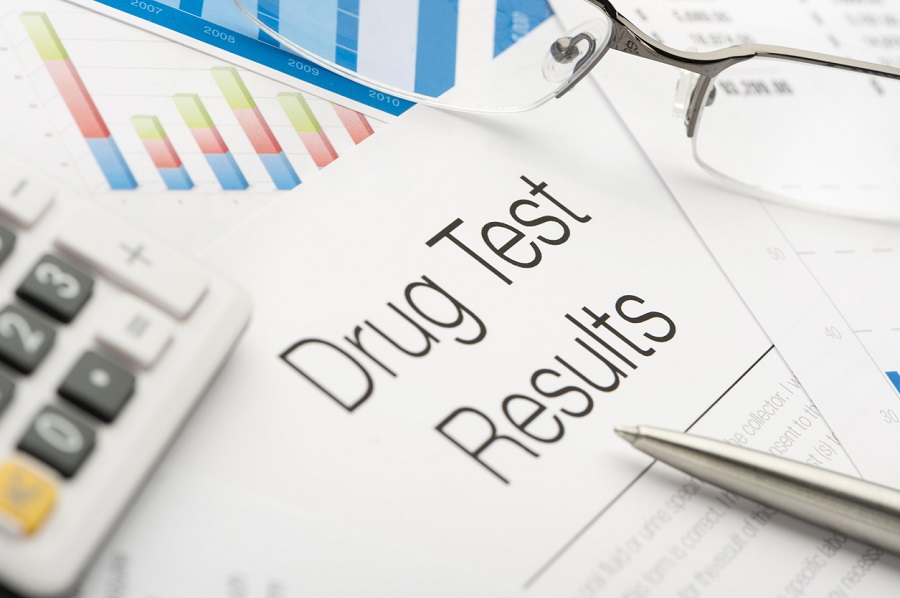 Maintain Morale
Morale is an important part of the success of any business. Employees that are happy will work harder and better than those that are unhappy. Many drugs have the ability to cause depression which can spread among your employees. This will decrease the productivity of your employees and could cause some of your better employees to seek other opportunities elsewhere as they may not be happy in that situation. Drug testing will keep the morale of your employees up so that you can retain your best workers and continue to be productive.
Some business owners may not want to screen their employees for drugs as they may think they'll appear untrusting of those that work for them. However, testing your employees for drugs through DNA testing in Jackson, MS will protect your business. It will allow your trustworthy employees to be happy and ensure their safety. Contact Mobile Drug Screen if you want to protect your company with drug testing.