Why You Should Do a Random Drug Testing in Your Workplace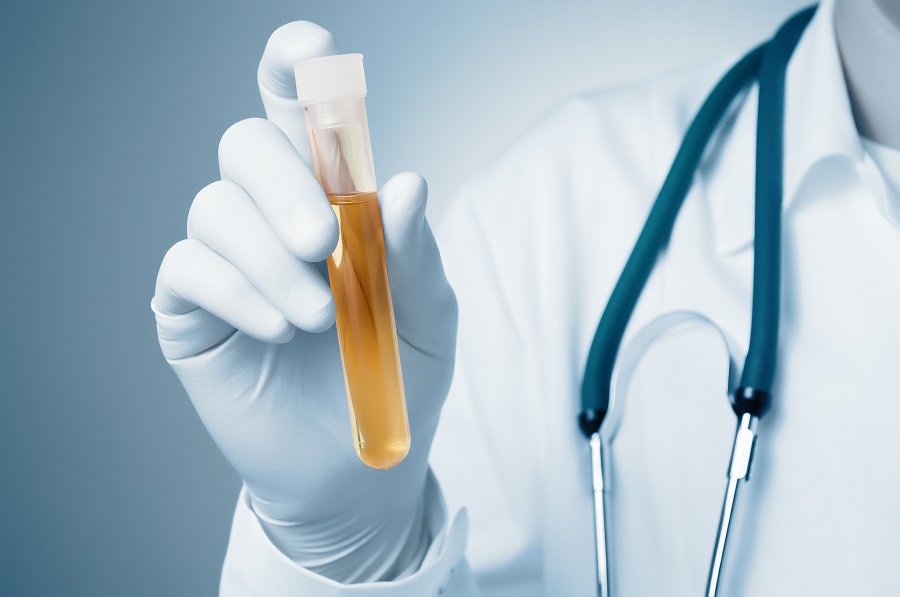 Drug testing in Jackson, MS, has long been a fixture of the hiring process for many companies, as employers use pre-employment drug screens as a way of filtering through prospective candidates to find non-drug users. However, just because an employee can pass a drug screen before hiring doesn't mean that he or she will remain drug-free once on the payroll. Therefore, another tool used by employees to ensure a drug-free workplace is random employee drug testing.
While passing a pre-employment drug screen or drug test requires only a relatively short period of abstention from drug use, random drug testing in the workplace can encourage employees to refrain from drug use during employment as well. Creating a drug-free workplace is the goal of most employers, as drug use among employees can correspond to decreased productivity, diminished reliability, and an increase in safety risks on the job. Keep reading to learn a few of the reasons that you should adopt a random drug testing policy in your workplace.
A Safer Workplace
Workplace safety is of critical importance in many industries, as unsafe practices or employee accidents can result in injuries that can cause lost time from work and severe medical issues. Accidents in the workplace not only risk life and limb, but they can also have financial repercussions if your company is determined liable or negligent. While accidents can happen even when all employees are attentive and sober, the risk of workplace injuries and accidents increases dramatically when employees use drugs.
One of the best ways to reduce drug use and improve safety in the workplace is to institute a random drug testing policy. Such a policy not only serves as a deterrent for potential drug use among employees, but it can also establish an attempt by the employer to create a safe working environment.
A Healthier Workforce
One of the most significant costs employers must undertake aside from payroll is employee healthcare. However, when employers take steps to improve the health of their employees, healthcare costs can be significantly reduced. Drug use is not conducive with a healthy lifestyle, as there are many physical, mental, and emotional consequences that can stem from the usage of illegal drugs. Employees who use drugs are also more likely to call in, which can reduce overall productivity and cost an employer in terms of paid time off.
However, random drug testing can help create a drug-free culture in the workplace, which will in turn result in a healthier workforce. When employees are healthier, costs go down for the employer on several fronts.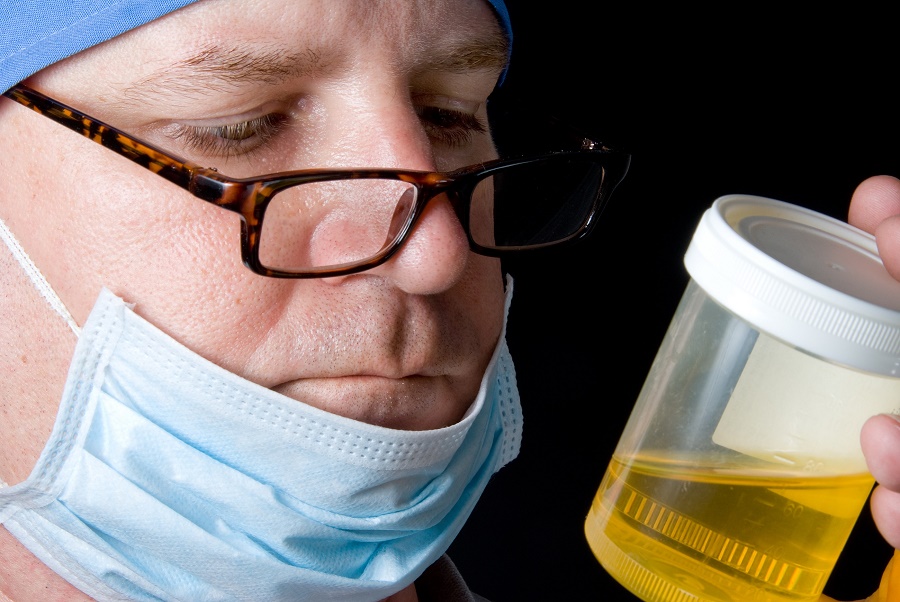 Increased Productivity
Employees who use drugs are less likely to be productive due to diminished focus and a higher rate of absenteeism. When employees who are drug users are on the job, their work products will suffer in terms of quality as will their overall output. By applying a random drug testing policy, employers can boost productivity by maintaining a high-quality, drug-free workforce.
Less Employee Turnover
Because of the reliability and absenteeism issues often associated with employees who use drugs, instituting a random drug testing policy can also help employers maintain a more stable workforce and avoid costly turnover. Employee turnover is an expensive proposition for many employers, as the money invested in things like training and education for new employees is wasted when that employee defects or is fired. Random drug testing can help put employee turnover in check by limiting drug use in the workplace and providing a roster of more reliable, stable employees.
Though drug use, for some, may be a part of their behavioral DNA, employee drug testing can help employers weed out drug users to create a safer, more reliable workforce. Random drug testing, when combined with pre-employment drug screens, can offer employers an excellent way of maintaining productivity, reducing absenteeism, and creating a safer workplace. To learn more about the benefits of random drug testing in the workplace, contact Mobile Drug Screen at (601) 812-8546.